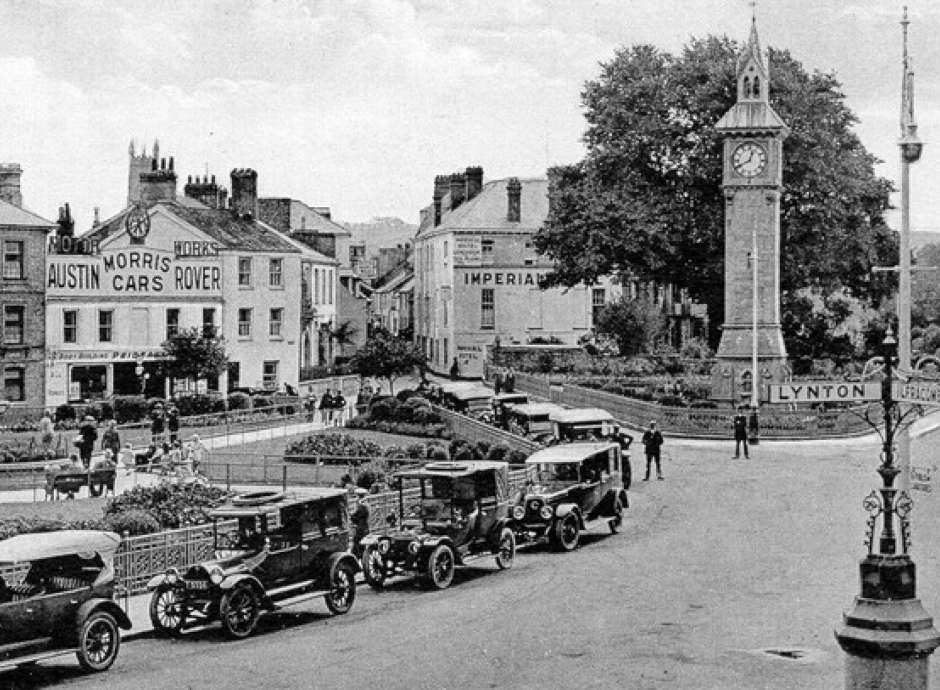 Unique Character

& History

Our stunning Grade 2 Listed building was originally a grand private manor named 'Litchdon House', home to one of Barnstaple's wealthiest families. In 1898, it became a 'family hotel' and was extended over the years to become the iconic building it is today.

Exactly 100 years after first becoming a hotel, the Brend Family purchased the property from 'Regal Hotels' in 1998. Previously, it had been part of the Trust House Forte group, one of the largest hotel & catering companies at the time. Within a year of owning the hotel, the Brend's invested heavily in all areas, building additional rooms and refurbishing all areas.
Scroll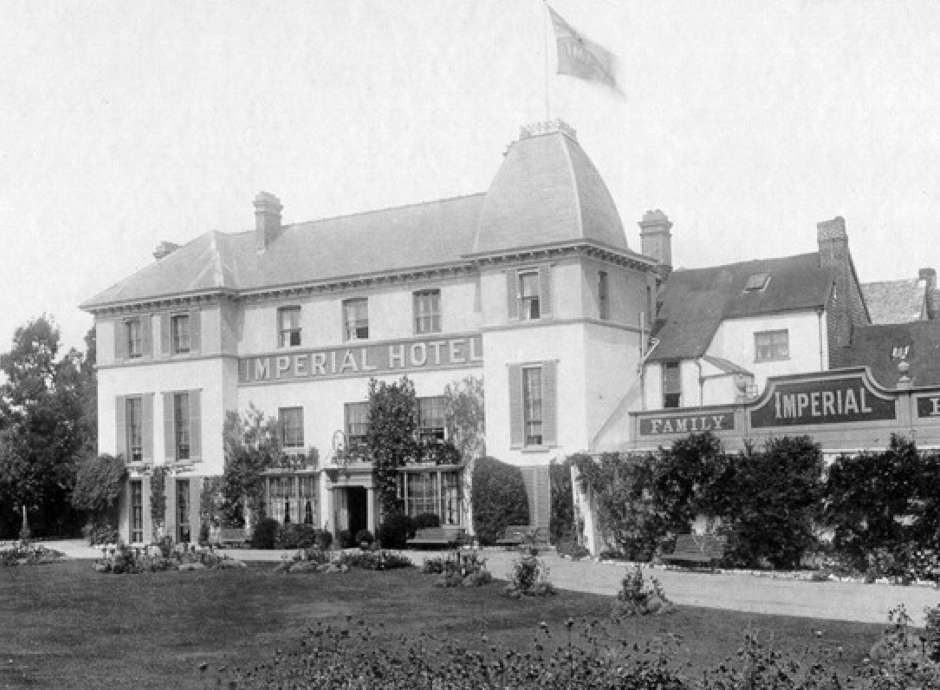 A Hotel that

Oozes Charm

This soon built up the hotel's reputation and the award of 4 stars by the AA followed within just a year. Along with purchasing the property, the company inherited several fantastic members of staff, including our head chef Shaun who started at the hotel as a 'bell boy'.

Many historic character features have been preserved, including the ornamental ironwork balconies and the bay windows, which give the building a wonderfully elegant atmosphere. The hotel oozes historical charm and you will sense the long tradition of warm hospitality that has been enjoyed at this 4 Star hotel for well over a century now.
Scroll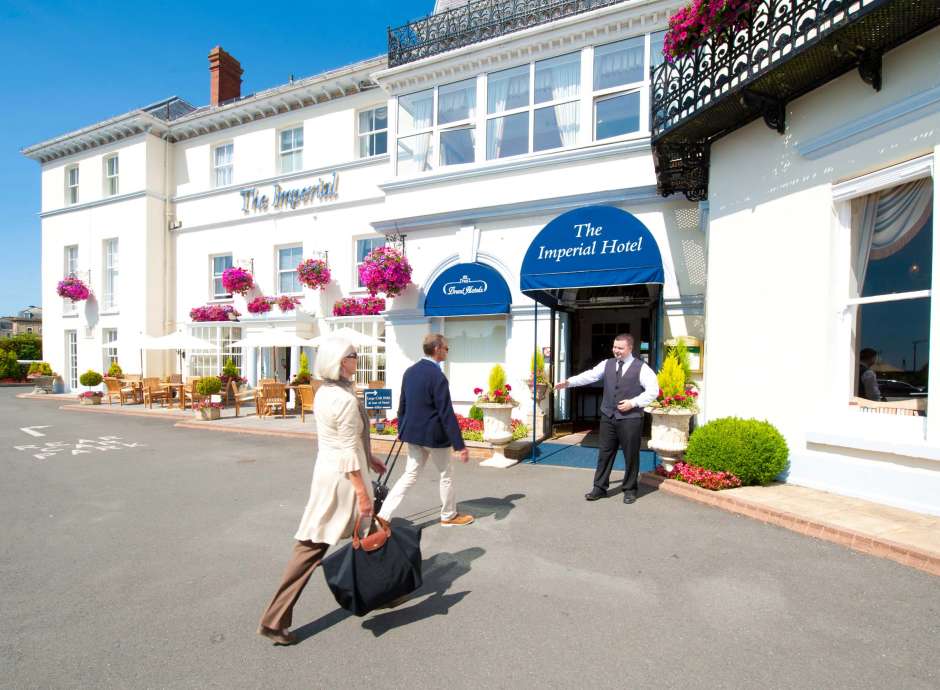 Welcoming Guests for

Over 24 Years

Over the years many celebrities have stayed at the Imperial Hotel. Guests have included the Duke and Duchess of Kent, Micky Rooney, Sir Francis Chichester, Jeremy Thorpe, Vanessa Redgrave, Hugh Grant and many more.

More important than any celebrity are our long-standing guests who have supported the hotel over the past 21 years and more in many cases. They have created a long-standing relationship with our staff who always look forward to welcoming them again.
Scroll