Enjoy a relaxing break in luxury, check out our latest Offers & Breaks.
Book now & you could very soon be relaxing in sheer luxury at the Imperial Hotel.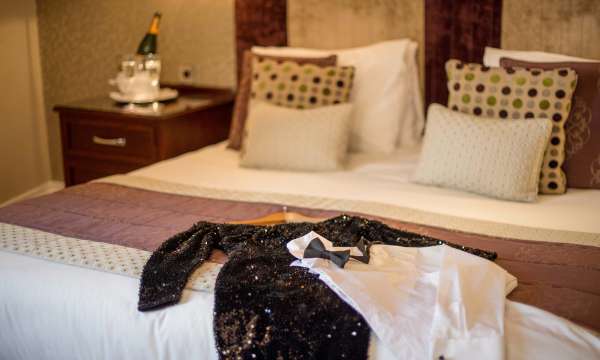 North Devon is the home of festivities and you can't beat getting festive in the natural beauty that surrounds you.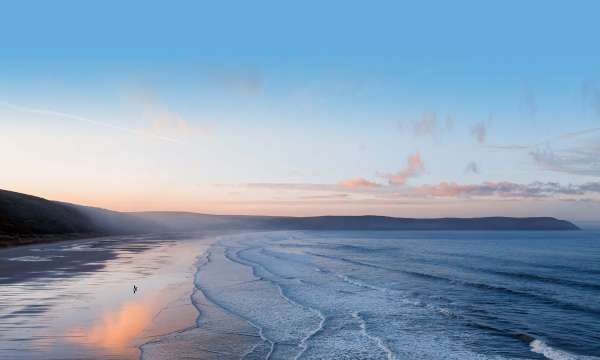 Escape to The Imperial Hotel in North Devon for a winter break like no other. Nestled amidst the picturesque landscapes of this coastal haven, our hotel offers a warm and inviting sanctuary from the crisp winter air.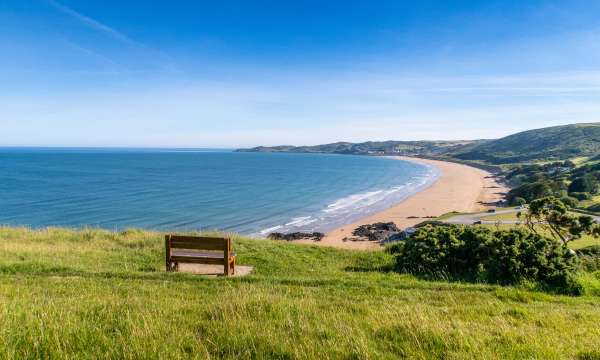 Spring breaks at The Imperial Hotel in Barnstaple offer the perfect escape for rejuvenation and exploration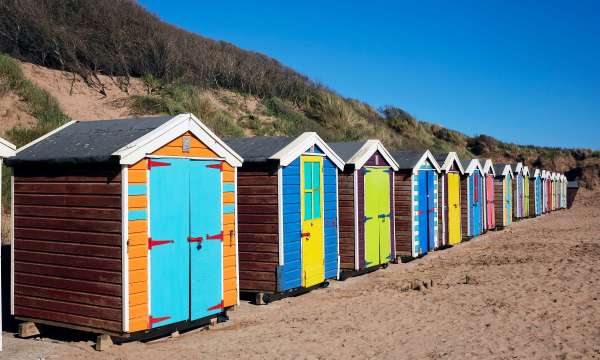 Embrace the magic of summer with a getaway to The Imperial Hotel in North Devon. Our idyllic location, overlooking the sparkling sea and surrounded by lush gardens, sets the perfect stage for a sun-soaked escape.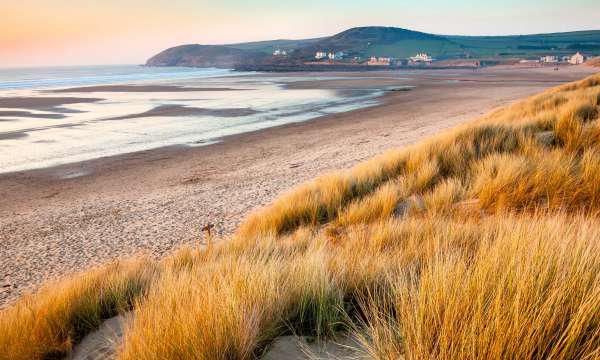 Fall into the embrace of autumn at The Imperial Hotel in North Devon. As the leaves begin to change and a gentle crispness fills the air, our hotel becomes a haven of comfort and tranquillity.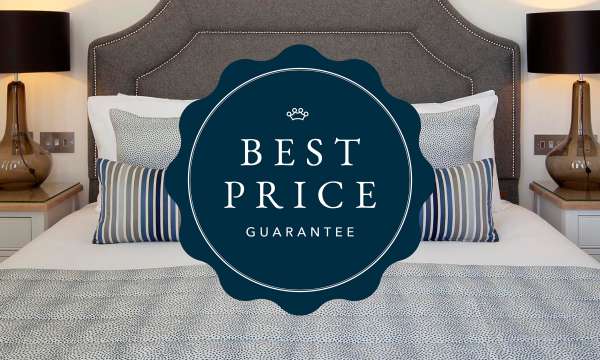 We know that sometimes it can be a struggle booking a holiday and not knowing where to get the best deals, which is why we recommend booking directly with us.
More from The Imperial Hotel