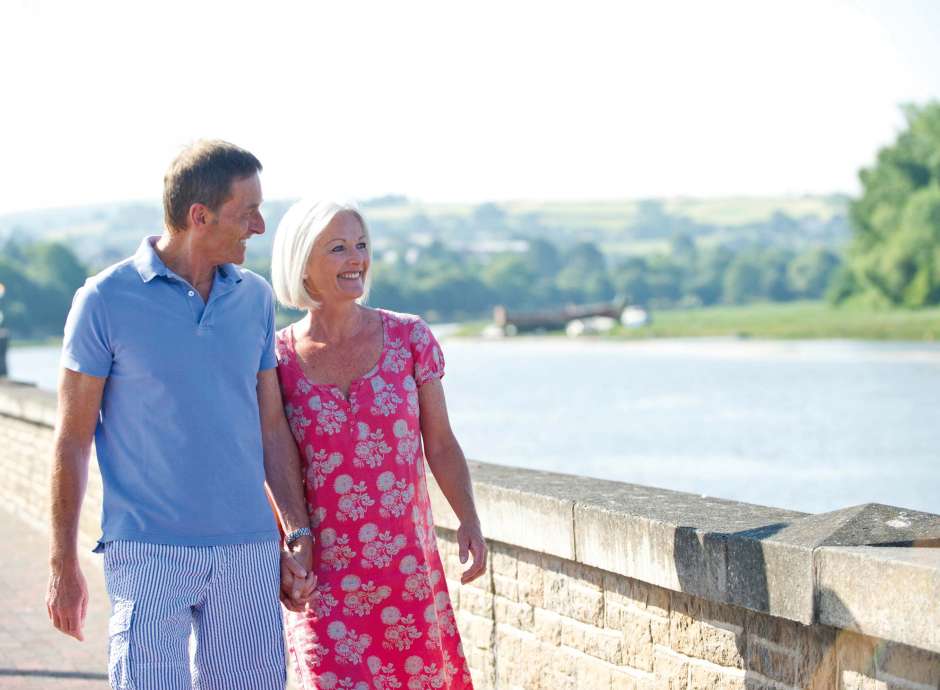 Explore Barnstaple
& North Devon
Make your stay memorable as you explore what North Devon has to offer.
There are great activities available close to the Imperial Hotel, to make your stay at our elegant 4-star hotel even more memorable.
Scroll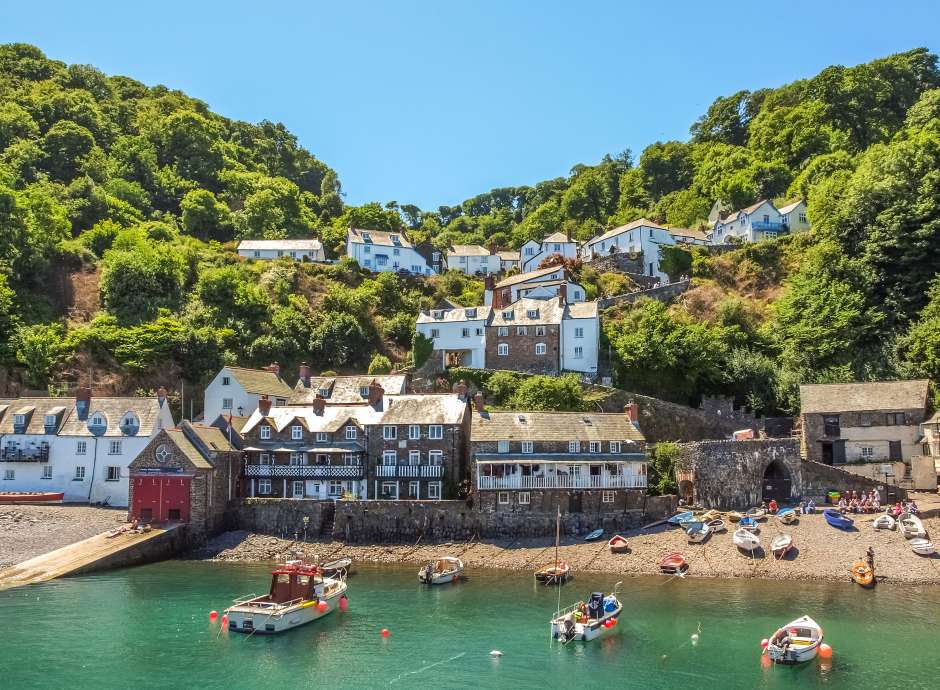 Exclusive Guest

Discounts

When staying with us at The Imperial Hotel, we want you to get the most out of your stay and enjoy all that North Devon has to offer. With that in mind, we have teamed up with many local attractions and are pleased to offer you the following discounts.
Scroll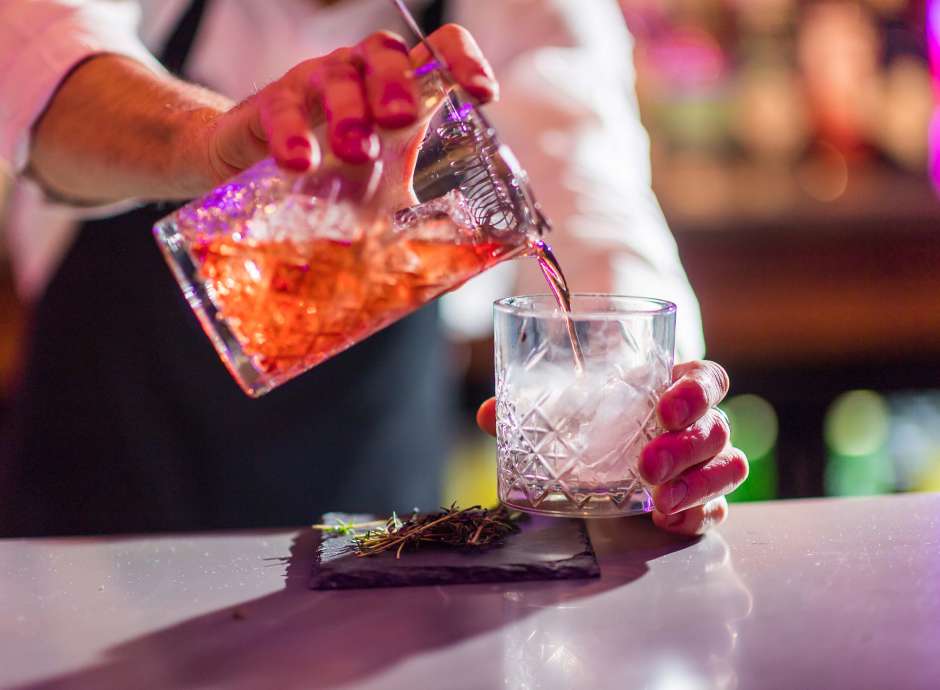 Discover The

Barnstaple Collection

As our guest, you have access to some exclusive North Devon discounts and benefits through our Barnstaple Collection. Enjoy an array of discounted dining across our sister hotels from cocktails, to lunches and afternoon teas, there's a discount for everyone. 
Scroll
Local Attractions
Here are some of our top choices for amazing things to do. What's more, you can enjoy exclusive discounts to local Devon attractions when you stay with us.
More from The Imperial Hotel